I'm a student, what's in here for me?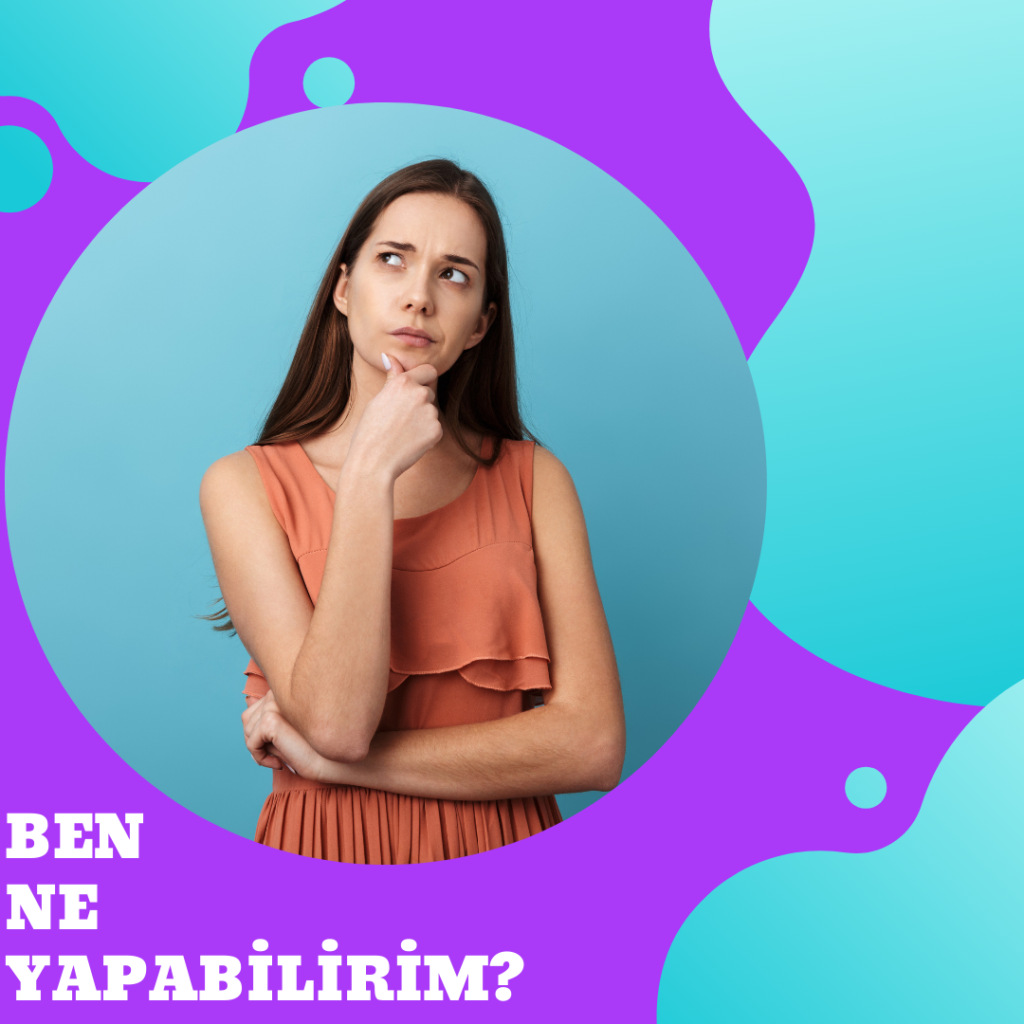 YOU CAN DO AN INTERNSHIP!
Promotion, organization and marketing,

Software testing process and development,

You can participate in project teams in process management and planning and do your internship at Spotlighterapp.
What happens when I finish my internship at Spotlighter?
You can continue to volunteer in project teams and get a chance to have beautiful awards.
YOU CAN BE A BRAND AMBASSADOR!
In SpotlighterApp, we aim to establish a broadcast flow and content balance with a qualified audience that will produce content on a regular basis. A brand ambassador must establish a team in which he can create a network of content producers and/or advertising organizations in the range of 3-10 people.
This offer includes 2 different brand ambassador packages. One is intended only for content production, and the other is intended for creating a content production and Promotion/Organization network and gaining a target number of users.