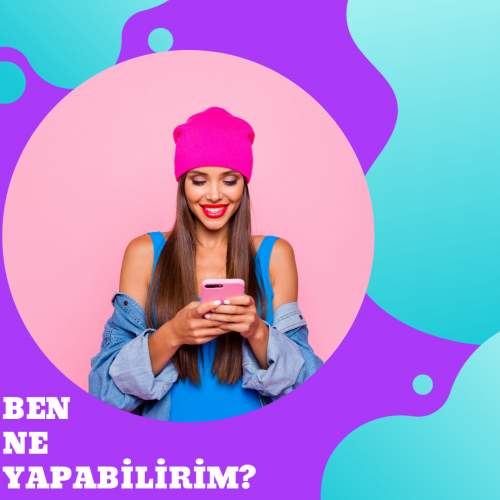 I'M AN INFLUENCER,

WHAT'S

IN HERE

FOR

ME?
Spotlighterapp is far from the social media layout we're used to! It's the right place to both socialize and be able to "influence" one-on-one!
You can talk to your followers one-on-one on your own talk show, create interactive content, and organize direct meetings with your audience without wasting time!
Every activity you show in Spotlighterapp can return to profit over time, or you can be "fame" as a spotter if you want. 🙂
In Spotlighterapp, you can open ticketed live spots if you are a user in the spotter role.
Every activity you show for a live spot in the app and for other spots gives you "fame". You can convert the stars you have accumulated and converted from "fame"to winnings with other live spots you are a guest, especially your live spots with tickets!
Come on, Start spreading your spotlight!